Bring games to your timelines
Instagram

.
Easily.
Unique Gameplays. Reliable prize draws within one click. Reporting on all your games… With timelime everything becomes easier.
Try it for free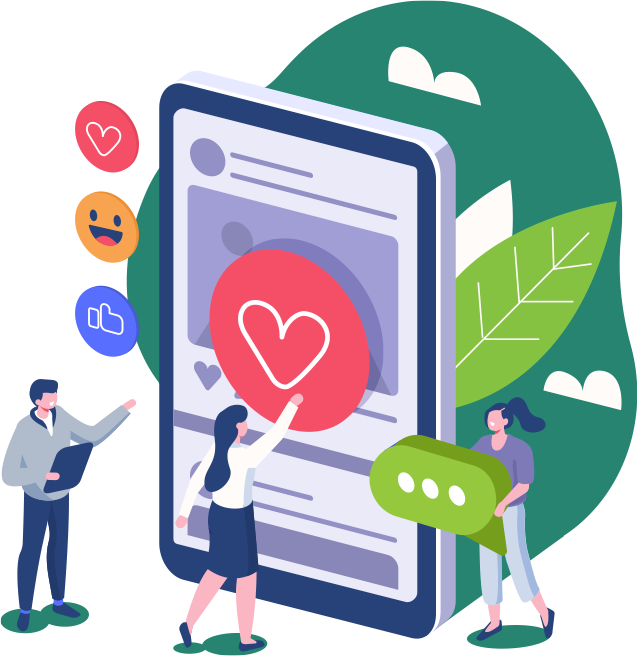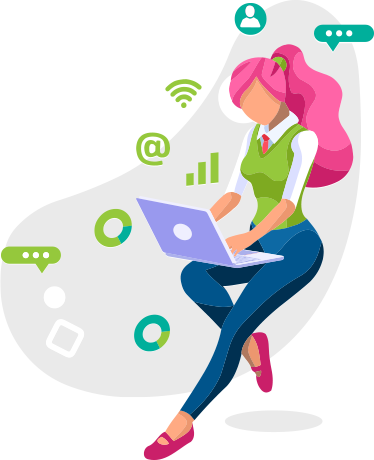 Find in one place, all your games on all your social media! Besides, you can easily collaborate with your colleagues while using only one account.
Say Goodbye to drawing winners with Excel files!
timelime offers you quick, reliable and specific prize draws.
Only 3 clicks will be needed to draw winners and contact them.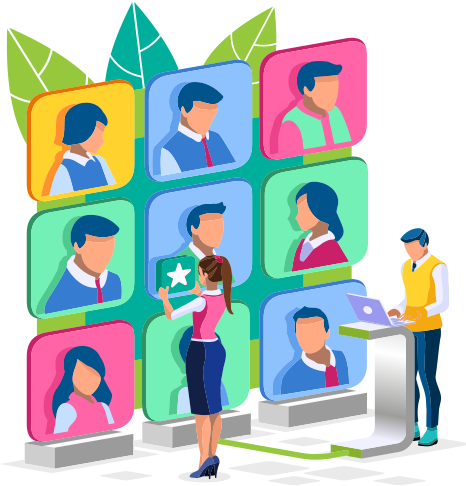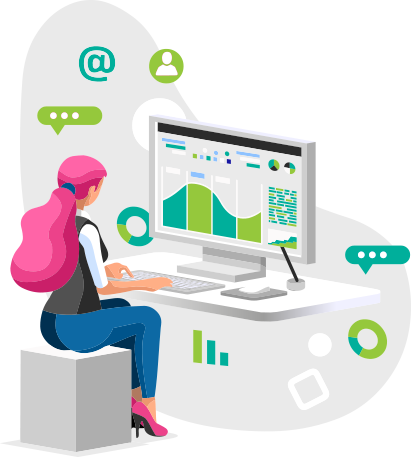 Follow in real time participations to your games. Assess your games' performances on your communities and easily identify your ambassadors.
With timelime, you only pay for your application when you choose to deploy it.
There is no subscription, no commitment.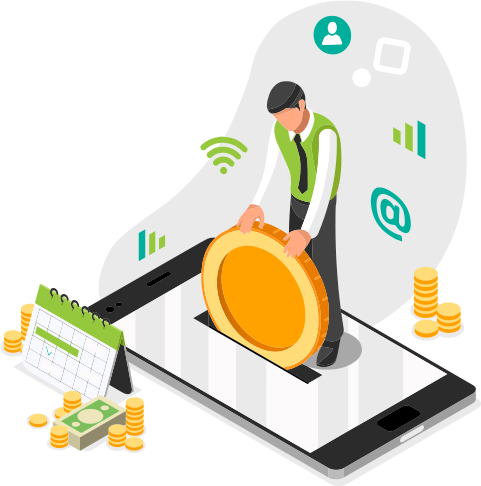 How does it work ?
Example of an Instant Win on Instagram
Create your post on Instagram and go to timelime. Select your game and your post. Setting up your game will only take a few clicks.
You can choose a starting and ending date for tracking comments. There are different modalities of participation: unique, daily or unlimited.
Player will leave a comment on your post to try to win. If he comments and a gift is at stakes, an automatic message will be sent to inform him that he won. The automatic message sent to the winners can be modified. It will include the gift and also identify the winner.
Find out more about our games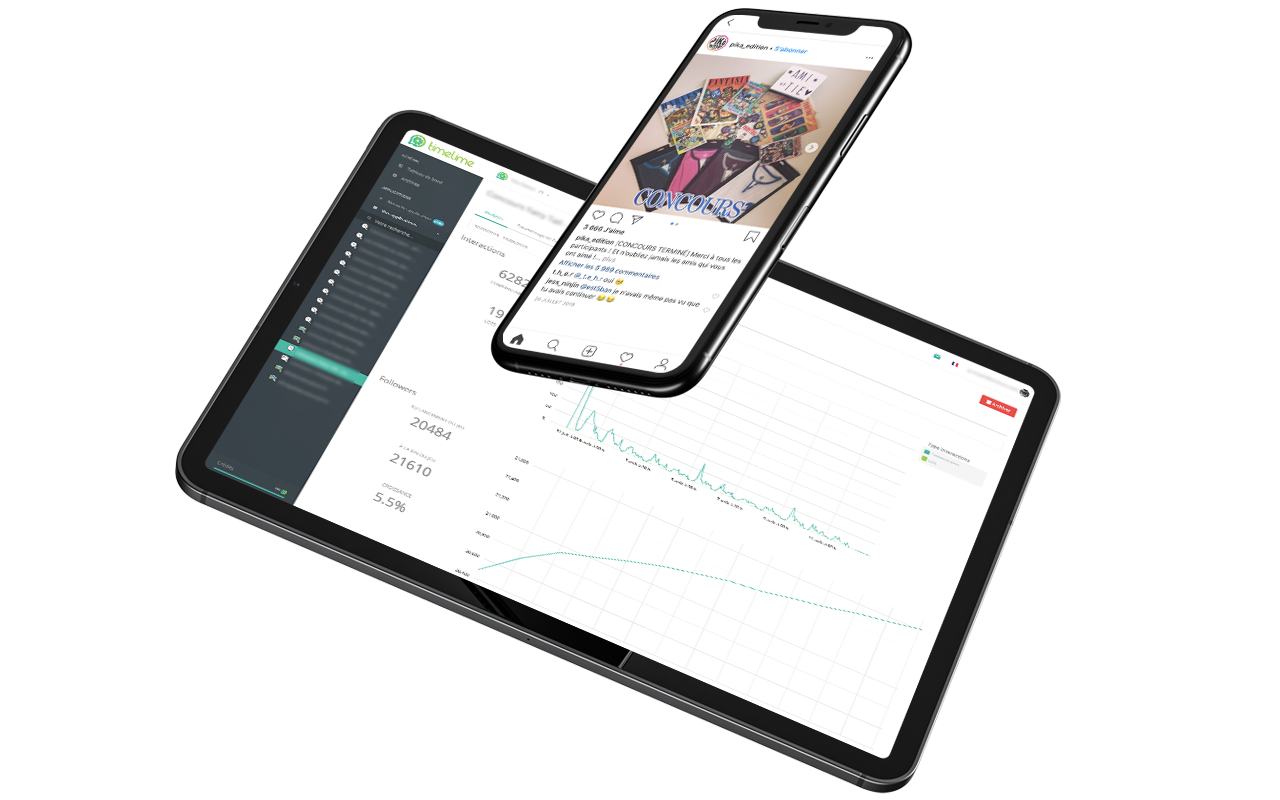 "In only 8 months, our Instagram account has grown from 13 749 to 27 170 followers which means 97,61% more followers than before."

Cathy Fernez

Marketing Manager @ Pika Edition
Get Started on timelime today