Here are the 28 games available on Timelime :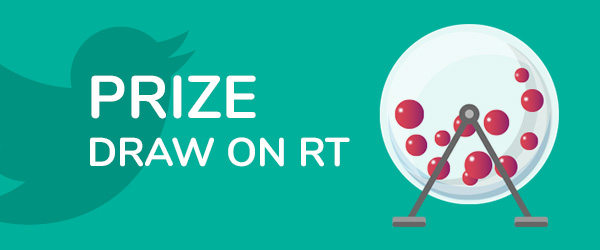 RT Draw
Select easily one o several users randomly among the retweets on your post. You can also impose the Follow of your account as a participation request.
Test this game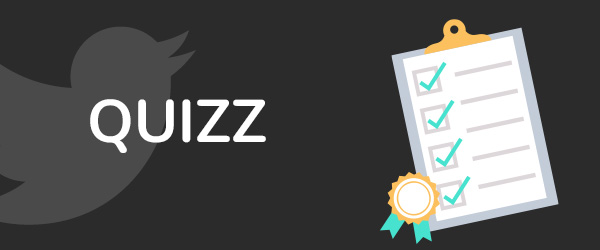 Quizz
Ask a question to your community and select the winners among the comments with the good answer. The retweets can increase the chance of the players who answered well to win at the draw.
Test this game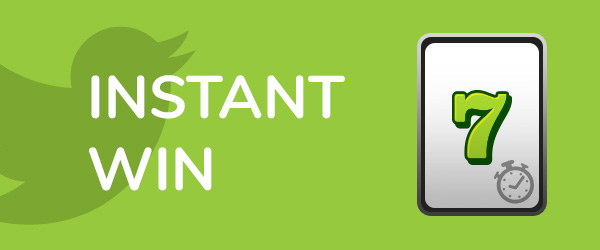 Instant Win
Configure the prizes to win at some precise moments to reward your community. The first comment on your tweet after the configured hours will win the prize.
Test this game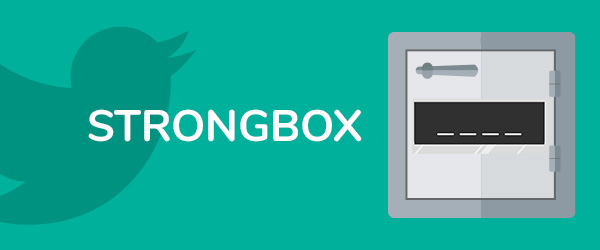 Strongbox
Ask your community to find in X attempts the combination of 4 digits in order to unblock the safe. At each attempt, the player receive an automatic answer to inform him about the result of his combination (good digit, plus or less). If he finds the good combination, the player could win a prize with an Instant win or to be part of the draw among the others winners. If he doesn't find the combination after X attempts, he could be invited to come back the next day to play again.
Test this game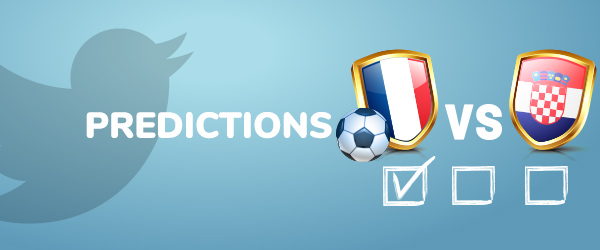 Prediction Game
Ask your community forecast who will be the winner of the game and then select the winner with a random draw among the good forecasts.
Test this game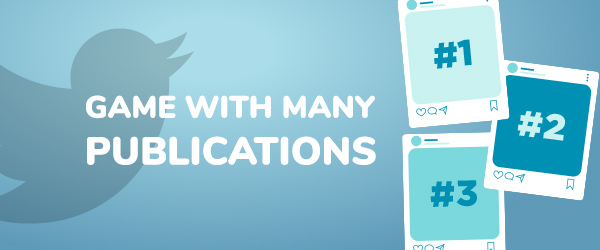 Challenge on several posts
Offer to your community a challenge on several posts. The players win points at each participation or good answer. You can diversify the games using Quiz, Draw, Instant Win, Prediction... At the end of the operation, you can reward the user with the best score or you can do a withdraw weighted to the players' score.
Test this game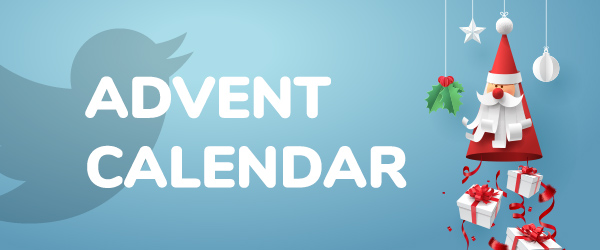 Advent Calendar
Offer to your community a challenge on several days and reward the most active fans. Each day, you publish a post with a game among the Quiz, the Instant Win or the Draw. By playing everyday, the player can win a prize everyday and he also accumulate points that increase his probability to win at the final draw the 25th of December.
Test this game